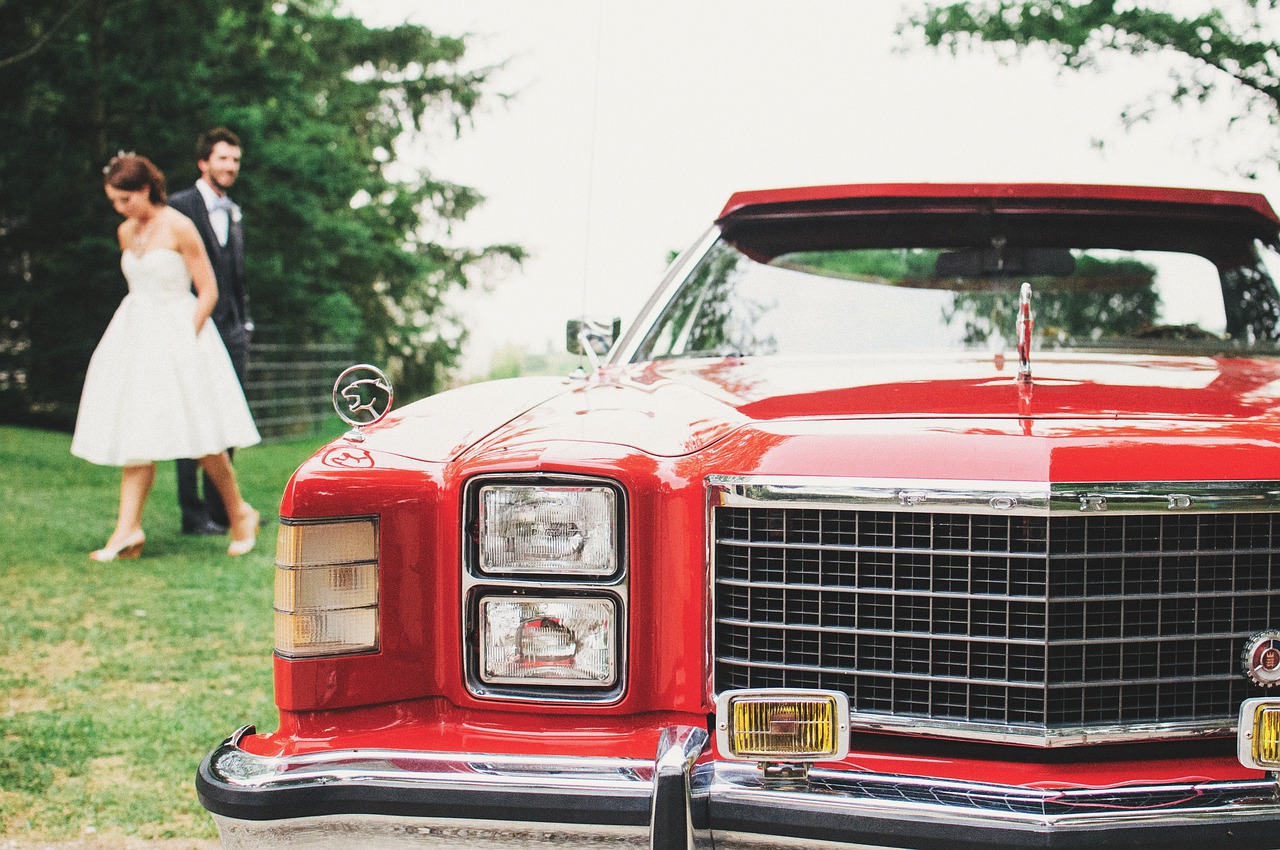 posted by:

admin

No Comments
Transportation is an essential component of every wedding day plan. How many cars do you require? Which kind should you rent? How long will you require them? Is hiring a limousine service the greatest option for our special day? The key is to schedule transportation ahead of time so that everyone is in the correct place at the right time. The Best Toronto airport limo service is an excellent method to ensure that a happy couple enjoys their big day.
9 Tips for Hiring the Best Limo Service for your Wedding in Canada
1. Don't be late to book
If you want the best, you must be prepared to order ahead of time. Every day, the best limousine services will see an increase in requests and bookings, so be sure they are available on your big day. You don't want someone else to book the car you want. 
It may take some time to discover one that suits your budget and requirements; you may need to investigate the various limo service near me before making a decision. If you locate a company you like, make sure you read and understand all of the contract terms so you know you're getting a good deal.
2.Plan your Itinerary
You don't need a specific itinerary for every second of your wedding, but when talking to a limousine service, you'll want to have an idea of start times, block times, and drop-off hours. In addition to the number, inform the limousine service of any other information that will necessitate transportation. Had you done your makeup and hair in various places throughout the ceremony, for instance? 
Do you want to take a photo before entering the hallway and also have a few photo sites in mind for you and your partner to visit? Make a mental note of what you will require from your limousine rental.
3. Limousine Selection
Many people have the misconception that limousines are always stretched, however, this is not the case. Limousines are available in a range of styles and sizes.  Some limousines are vintage automobiles, while others are new vehicles outfitted with all current comforts. There are numerous limousine alternatives available, including bus limos, Hummer limousines, classic limousines, and SUV limousines, among others. As a result, always plan a vehicle by all requirements.
4. Think about your budget.
The majority of limo services near me charge by the hour. Expect a minimum rental period of three or four hours.  A second car will be rented for the bride and groom for three hours to take them to the ceremony. The couple was then taken to the reception.  When you rent a limousine, you must pay even when you are not in it. Limousines are not leased during your ceremony or reception to ensure that they are available. You paid for his waiting.
5. Dance and music
Having music in your wedding limo is also a terrific option because you may listen to whatever music you like while driving. You may still have a dance floor if you charter a party bus limousine, so choose the correct music and lighting. Everyone will be able to dance their excitement at the wedding and make memories.
6. How highly trained are your drivers?
To ensure your comfort and safety, the limousine service you hire should have an experienced driver. You should not complain about your discomfort or be concerned about your health on the day you book a tour. You must join the pleasant ride. Aside from being prepared, you should also select a limousine management company with a well-trained driver who understands how to behave at a gathering such as a wedding.
7. Include travel information in your invitation.
Your guests will want to know about transportation as well, so keep them updated on the wedding invites. If you offer them a ride, they'll be grateful so they don't have to book a cab or locate a designated driver for the night. If you do not provide transportation, post a map on your wedding card so that your guests may plan their itinerary ahead of time. Moreover, If you serve alcohol, we strongly advise you to have a taxi or uber service available at the end of the night to guarantee that everyone gets home safely.
8. Make sure you are aware of the journey there.
You must be aware of your exact location. The best Toronto airport limo service offer to arrange a route for you so that your driver can assure a comfortable and enjoyable journey. Although traffic and unexpected delays are unavoidable, experienced drivers should be aware of when to take a detour when these unforeseen circumstances occur.
9. Check reviews and get references
If you enjoyed the limousines at your previous wedding, you can get references and feedback from your companion. You might also ask your friends, relatives, or coworkers. If it doesn't work, you should conduct some online research and read customer evaluations about the company. Reviews will assist you in determining whether or not a company is wise to consider for your special day. 
You must compare several companies because this is the one period in your life when nothing can go wrong. During your search, make sure the limousine service is licensed and insured, and once you're there, verify your safety record. Examine the limo's age, as well as its cancellation policy and what is stated on it. If you need a few extras to make your trip more unforgettable, inquire whether they give them. 
It doesn't take much planning to provide the engaged couple with a spectacular traveling experience. You now know nine essential factors to consider while selecting the best limousine service. The best Toronto airport limo service may meet all of these requirements. So, if you're ready to put an end to your quest, give us a call right away!