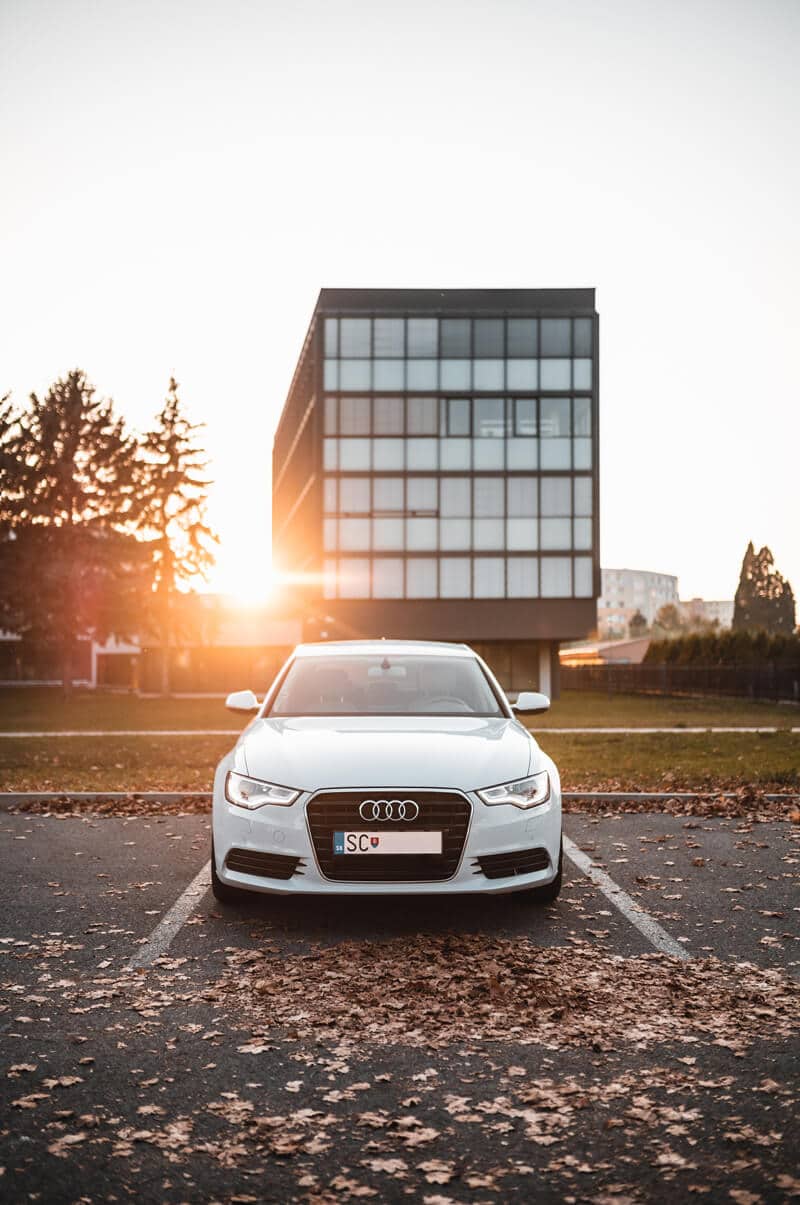 posted by:

admin

No Comments
It is said that 'never mix business with pleasure. However, hiring a limo service for the clients will do no harm. Business partners, professionals, and clients need to travel from time to time for corporate meetings. Hiring a Limo service makes it easier and more comfortable for them. 
Catching flights and attending an urgent meeting on time makes people's anxiety and stress run high. It also leads to a waste of time. However, hiring airport limo ajax services may help. It is the most reliable form of transportation that ensures a timely and comfortable ride to the destination. 
Here are the top benefits of hiring airport limo services.
Great Productivity



Attending meetings can be really stressful. From preparing presentations for clients to answering calls or replying to emails, there is so much to do even at the last minute. You need to have a relaxed mind and comfortable surroundings which can be found only in a limo. As the limo driver handles the wheel at the front. 
This is not possible if you are driving, and trying to make it on time. Limo offers the luxury and comfort to continue with your professional commitments while on the road. 
Great efficiency

 
Efficiency is the quality that businessmen expect from colleagues and meetings with clients. Thanks to their hectic lifestyle. Hiring a limo airport service can offer you the most efficient mode of transportation possible. This way you can make the most efficient use of your time. The limo driver will make sure that you reach the destination on time. They monitor traffic reports and will know the best routes. And with the ability to get work done on the journey, you won't find a more efficient and savvy way to get to where you need to go. 
Clients are safe

 
When you are calling a client for the meetings, you are the host and are responsible for their safety. Hiring limo airport services is the most accurate way to ensure that the clients reach the meeting spot or hotel safely. Not just that, limo airport services also make sure that people with mobility issues can have comfortable wheelchair transportation ajax.  
Yes, you heard that right! This service is accessible for not just business class but also for hospital appointments and follow-ups. Limo wheelchair transportation offers non-emergency medical transfers in order to ensure that the disabled have a comfortable ride to the hospital. 
Cost-efficient 

 
Many people avoid booking a limo, thinking that it is too expensive. But that is not the case. In fact, it is cost-efficient, especially when you are traveling to a new place. Parking fees, getting lost in unfamiliar cities, unknown routes, and wastage of time and fuel are the problem that makes the price of not hiring a limo even higher.  
When you hire a limo, the professional chauffer meets you at the airport gate and whisks you to your destination right on time. Also, the Ajax limo prices are more on the affordable side, so you will not regret hiring it. 
Conclusion: 
Lastly, when you will go through all the benefits of hiring a limo service, you will realize how much it benefits professional lives. Time is money when it comes to business or career and Ajax airport limo understands that. They offer the best limo services for all occasions. So, book your limo service today.