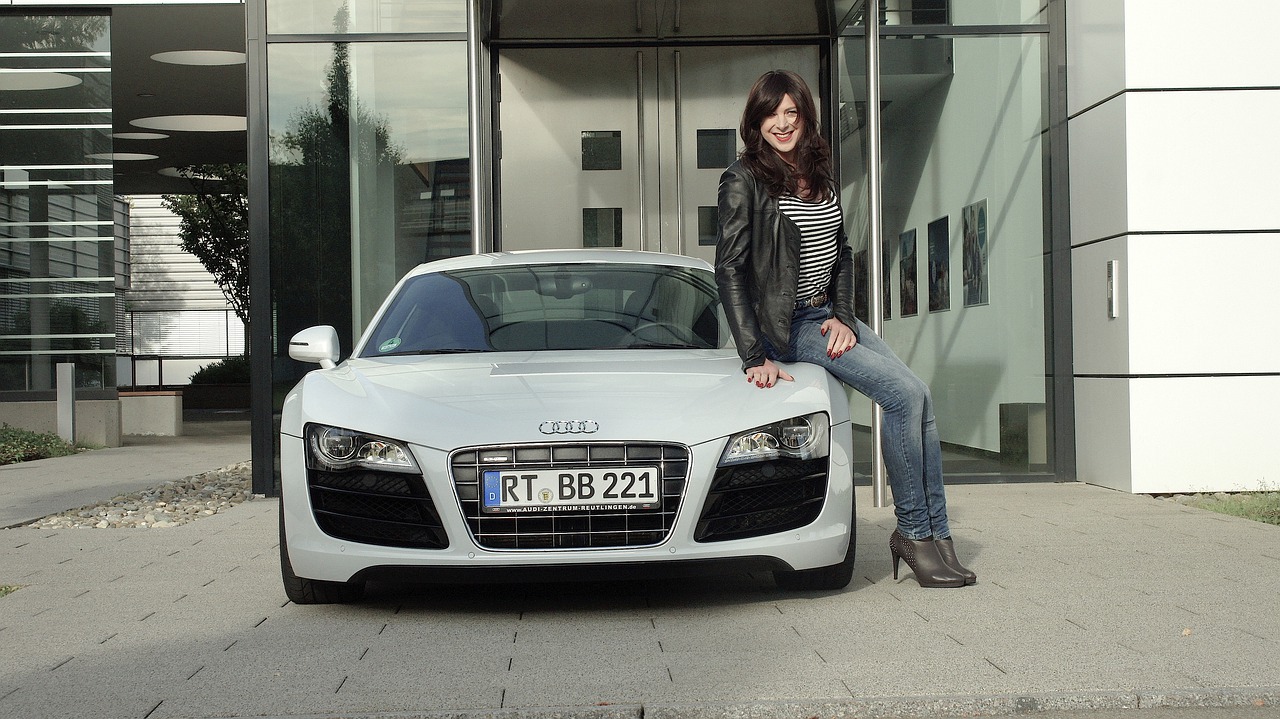 posted by:

admin

No Comments
Did you know that each year, Canadians take an estimated 405 million one-way, long-distance business trips? This sum should make sense if you are frequently absent from home on business trips. You may normally take a taxi or public transportation immediately after leaving the airport. However, riding one of these can be a frustrating and erratic experience. Instead, hire a limousine service to take you to and from the airport for your trips.
Business travelers often question the value of airport limo service. A limousine service offers amenities and comforts not found in other vehicles. A limousine is more than just transportation. Impressed? Keep scrolling. Here are 8 good reasons to hire an airport limo for your coming business trips.
Hiring an airport limo service is a great way to relax :
Taking public transportation after landing may save money, but is it worth the hassle? During rush hour, the crowding is at its worst. Worst case scenario: You'll have to stand up straight with no room to move and people practically on top of you. Being so close to other people is not only unpleasant but also increases the risk of contracting an illness.
There will be no other passengers besides you and the chauffeur in your airport limo (unless you want to pick up a coworker or client). Your seating will be spacious and quiet. If you'd prefer to travel in complete silence, you can even request that the chauffeur turn off the music for you.  Because of this, you will be able to relax and perhaps even get some rest if you weren't able to do so on the flight.
8 Benefits of Renting A Limo Service For Your Next Business Trip
#1. Using a limousine service makes a good impression:
Let's say you're on your way to a meeting with a client and you plan to meet them at the airport. Renting a limo shows that you have excellent taste and class, which can help you make an impression that lasts a long time. When you hire a corporate limousine service, you can expect to be met at the terminal by a chauffeur who has put in extra effort to look presentable. They will then take your bags and accompany you to the limousine, where you will board while they store your bags. The limo will be quiet and comfortable, allowing you to converse with your client with ease. If you are meeting a client on your own, you can make a great impression by arriving in a luxurious limo. Who knows, it might even seal the deal!
#2. Helps you arrive at your destination on time:
We hope the bus, tram, or train we're waiting for will show up on time. However, small delays frequently accumulate and cause us to be late for important meetings. Don't take any chances, especially if you have a flight to catch or a potentially life-changing meeting to attend. To make sure you can get into your airport limo as soon as you land, the chauffeurs will be waiting 15 minutes before your flight is set to land. These experienced drivers will also know the best routes to take at different times of the day. They'll also be aware of any roadwork so they can avoid busy areas. You can rely on an airport limo service to get you to and from your destination on time.
#3. It is cleaner than public transportation: 
Public transportation employees do their best to keep the environment clean. But because they get so many people, it only takes a few rotten apples to make a carriage smell and look bad. However, the Niagara Falls limo service thoroughly cleans its fleet after each passenger, so when you get in, it will appear as if no one has ever ridden in it before. Not only that, but it will smell fresh and clean, which will help to boost your mood and power.
#4. It's a better and easier experience:
We've already covered how convenient it is to hop in a limo as soon as you exit the terminal. Already, this has many advantages over other travel options, such as taking the bus or hailing a cab. Taking public transportation or hailing taxis regularly can be a pain if you have several stops to make throughout the day. Hiring a limousine is the best approach. You can book an airport limo service for multiple days and have the same chauffeur. They'll have your daily schedule, so they'll be waiting for you whenever and wherever you need to go.
#5. A limousine service helps you to do more than one thing:
Your chances of finding a comfortable seat on public transportation or in a shared taxi are slim. The worst part about taking public transportation, however, is that you have to ride with other people, making it impossible to read, sleep, or get any work done. And if you need to call a coworker or client, you can forget it because there will be too much noise. An airport limo service is a great way to travel because it offers extra space and most importantly, silence. That way, you can multitask more effectively and still get in touch with clients via phone or email. A power outlet and Wi-Fi access point are also provided for your convenience.
#6. You will feel safe and protected:
In addition to the luxury vehicle and the experienced driver, limo services also offer safety. They guarantee trouble-free and secure travel to your destination. They also promise to keep your bags secure. These drivers are well-trained and experienced. They're taught to be courteous and professional in all customer interactions, as well as to obey all traffic laws. Limousine services that take safety seriously conduct routine maintenance and upgrades to their fleet regularly to ensure that their customers have a safe and enjoyable experience.
#7. Hiring a professional limousine service offers excellent customer service:
Getting help from public transportation and taxi drivers can be difficult. They may not only treat you rudely but also totally ignore you at times. With an airport limo service provider, you won't have to worry about that. Chauffeurs have received extensive training to ensure that their clients have a pleasant and memorable experience.  They will always be polite and helpful to you. And because they know so much about the area, you can rely on them to make good recommendations if you need them.
Enjoy a luxurious airport ride with us!
A reliable mode of transportation is essential for any business trip so that you can enjoy a hassle-free journey and prepare for upcoming business dealings. In this case, it would be best to hire a limo service, as this would provide you with the conveniences and comforts you require. For the best airport limo service in Canada, call TOP LIMO. We have a large fleet of clean and luxurious limos that will take you from the airport to your destination in comfort and style. Allow us to ensure that your business trip is as stress-free as possible. So if you're convinced that limo service is worth it and want to try it out for yourself, give us a call and schedule a ride. Get a quote from us as soon as possible!