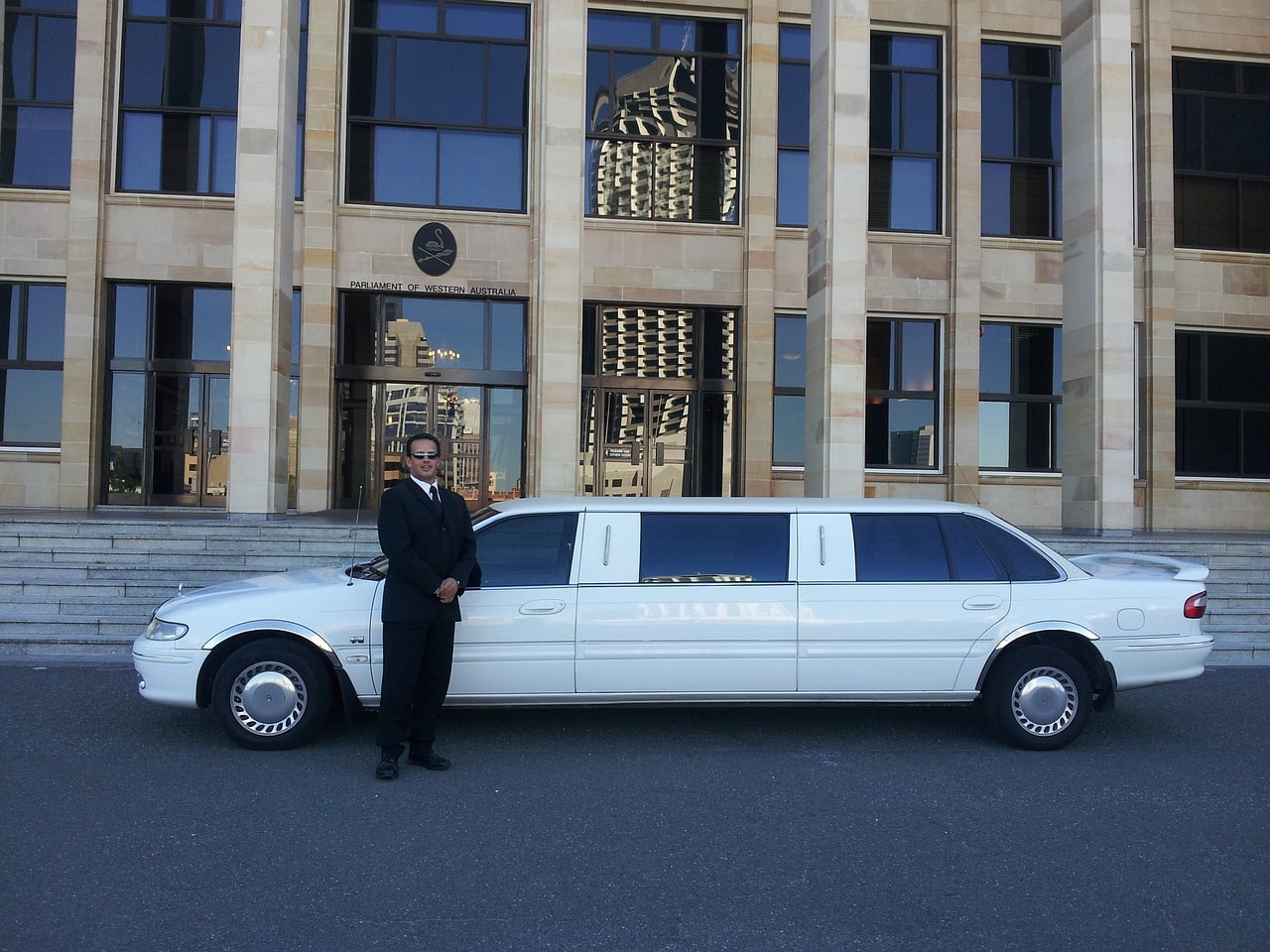 posted by:

admin

No Comments
When it comes to making preparations for a trip or a business meeting, you will want to get the best service that is available to arrive at the airport on time. This will ensure that you do not miss your flight. Having your own car might be convenient, but it can also be costly and stressful, so it's important to consider all of your options. When seen from this angle, the use of an airport limo service can demonstrate its worth as a better solution. If you took airport transportation that was dependable and effective, it would make sure that you would not feel stressed out or annoyed in any manner by the time you arrived at your destination. When you are in a situation like this, it is a good idea to hire a Toronto airport limo service or a Pearson airport limo service to have the best possible transportation to and from the airport. Why is hiring an airport limo service a smart idea? Let's discuss the reasons why we think you should go with the most suitable airport limo for your requirements.
6 Things You Should Choose An Airport Limo Service
#1. It helps you save time:
The use of an airport limo service is a great way to save time. If you are in Toronto, you can choose one of the best Toronto airport limo services to get the highest level of performance. When you hire the right limo service for the airport, you won't have to worry about whether or not you'll make it to the airport on time, and you won't have to rush to get there. The private pick-up service will get you to the airport in plenty of time for your trip.
| How to Choose the Best Corporate Limo Service in Canada
#2. It's quite reasonably priced:
A good airport limo service will provide you with excellent service at a reasonable rate. Whether you're in Toronto or Pearson, there's a Pearson airport limo service that will meet your needs and fit your budget. When you choose an airport limo service, you will not only save money but also have access to an exceptionally high degree of comfort. This is in addition to the financial savings you will experience.
#3. They offer you reliability and quality:
The reliability of the airport limo service is something that you might find to be quite impressive. If you choose a service provider in any part of the city that is known for their honesty and dependability, you can rest assured that you will have the very greatest experience it is even possible to have. Whether you are in Newmarket or Niagara falls, you should make sure that you use a reputable limo service in Newmarket to ensure that your transportation will be completely reliable.
#4. They offer you various vehicle options:
You have access to a wide selection of vehicles within the fleet of the airport limo service, whether you're in Toronto or somewhere else. When it comes to ease of travel and cost-effectiveness, you have the flexibility to select the best vehicle for your needs based on your plans. If you are going to hire an airport limo service for your business partners or customers, you may want to make sure that you can amaze your friends and colleagues as well.
#5. You can completely depend on your airport limo service:
The airport limo service indeed gives you a better and more reliable experience.  One of the most important parts of your trip to the airport is being able to finish all of your tasks on time. Hiring a reliable Toronto airport limo service or Pearson airport limo service can help you reach this goal in a way that is both effective and efficient.
#6. The highest level of professionalism:
Most of airport limo service providers are known for their reliability and professionalism. One way to make sure that the services you get are very professional and licensed is to choose a service that is committed to giving its customers high-quality service. The chauffeurs that are typically employed by a professional airport limo service are true professionals who will do all in their power to give you access to the highest possible level of service at all times.
Bottom Line:
The above are just a few of the many reasons why we think you should reserve a limo service for your trip to the airport. If you want to have a memorable airport experience or give your clients or business partners a special gift, you should consider booking a luxurious airport limo service. Top Limo provides the best airport limo service available. A Pearson Airport Limo driven by one of our professional chauffeurs is standing by to pick you up in elegance as soon as your plane touches down at Toronto Pearson International Airport. We have the largest fleet of luxury vehicles in all of Ontario, making us the most competitively priced limo service anywhere. Make your reservation for a limousine to the airport today by calling us now.