Stretch Mkt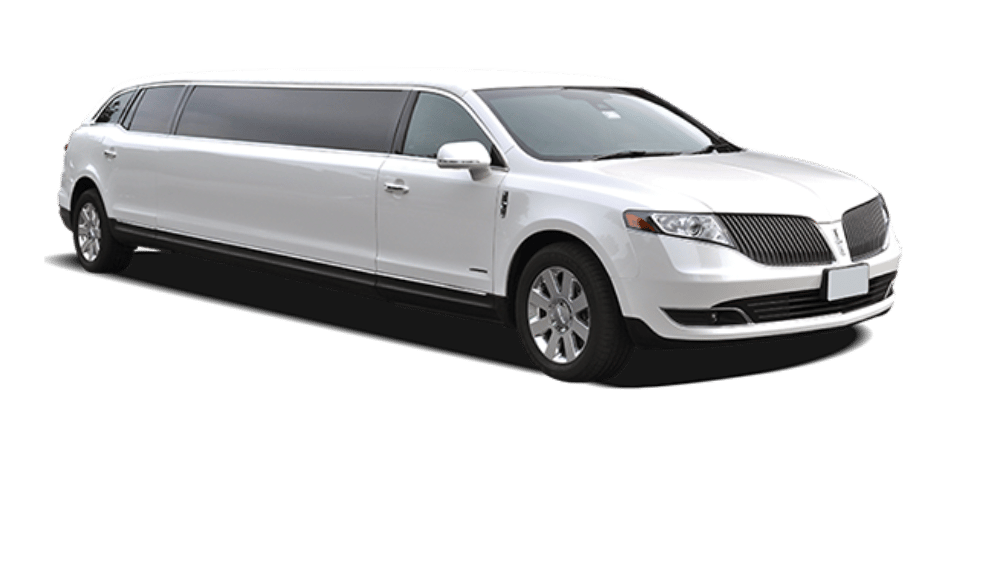 The 8–10-passenger Lincoln Stretch MKT is a luxurious and spacious vehicle. With a sleek and stylish exterior, this limousine offers comfortable leather seating and compartments for ice and beverages, so you can relax and enjoy the ride. It is a popular choice when choosing a limousine service for weddings, proms, corporate events, and other special occasions.
Exterior Features & Interior Features 
Exterior Features:
The Lincoln MKT Stretch Limousine stands out from the rest of the limousine service fleet thanks to its fresh, fashionable appearance and shape.

Dimensions: 207.6 inches – Length, 76.0-inch Width, 67.4 inches- Height

Available in two colours: black and white, as per your event. 
Interior Features:
This limousine service fleet can comfortably fit 8 to 10 people.

This limousine is not like a regular Lincoln Town Car stretch. The interior has a higher seating height, leather seats, a mirror bar back, a mirrored ceiling, and high-tech LED lights that run along the entire interior.

Tinted windows, a privacy divider, a minibar with a fridge and a place to store glasses give you a special feeling.

It can connect to both Bluetooth and AUX devices so that you can listen to music or watch movies. 
Performance and Safety:
Equipped with a powerful 3.5L V6 engine

Smooth and seamless automatic transmission

High-performance suspension system for a comfortable ride

Reliable and efficient engine for limousine service

Advanced airbag system for the driver and passengers

Anti-lock braking system (ABS) for safe stopping

Electronic stability control (ESC) for enhanced driving performance

Blind spot monitoring and a rearview camera for added safety

Lane departure warning system for added security

GPS tracking system for real-time location monitoring

Tire pressure monitoring system (TPMS) for optimal performance.